HOME DECORATION IDEAS IN LOW BUDGET
Home decorating is all about finding the balance between looking good and feeling good. In his article We will discuss Home decoration ideas In Low Budget. Buying a new home is one of life's greatest pleasures, moving into a new house can also be a period of uncertainty, especially when it comes to decorating. There's nothing better than putting together a room and knowing that you'll love it every time someone walks into your home, so let's take a look at some of top tips on how to make your home feel gorgeous while also being practical.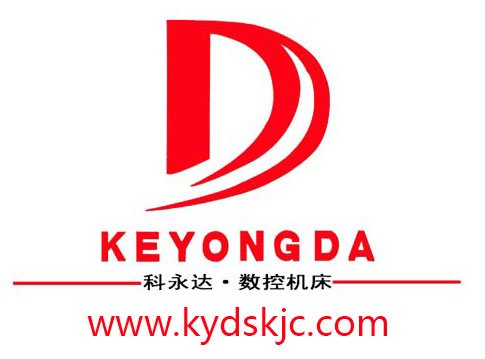 Make a Welcome Entrance With Mirrors
Home Entrance is first impressions, and you don't want it to feel dark and narrow. So what's the solution? Best Home Entrance Decoration hack is to buy a classic mirror. Mirrors reflect all sorts of light and instantly make a space feel more open and wide. Adding medium size mirror on entrance will surly improve the first impression of your home. Mirrors are best source to welcome natural light adding mirrors in small spaces revive the looks and make the spaces more open.
Use Shades Of Light Colors On Walls
According to a study colors can make a huge change on your mood. Lighter colors are known to uplift your mood. Using lighter colors on wall makes the spaces bigger and cooler. Lighter wall colors can be very good background for the colorful paintings.
Bring Nature Inside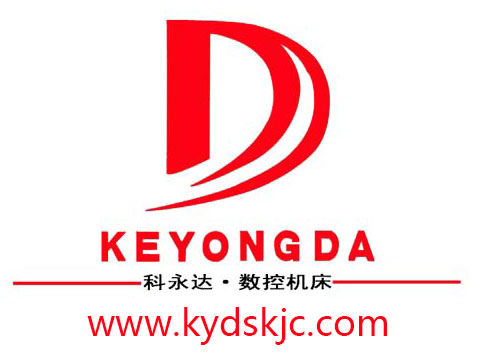 Nature is the best source to release stress. Plats are not only used for the better appearance of home but are very beneficial for the health. Using house plant is cheapest and easiest way of bringing nature inside home.
CONCLUSION
Living in small spaces can be luxurious. We hope you have understood the basic concept of designing and decoration home ideas in a low budget. By following above tricks and tips you will be able to give your home a complete fresh looking look which everyone will Love